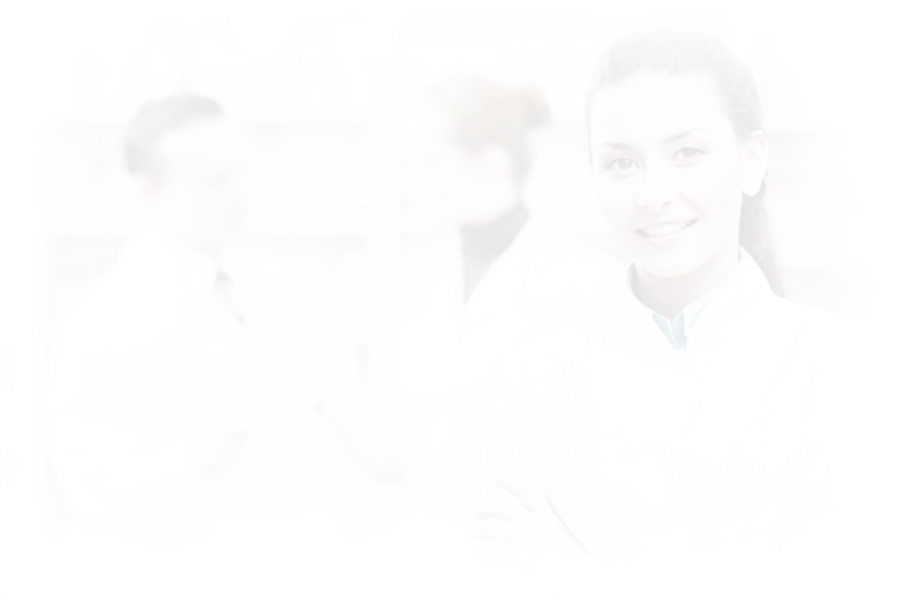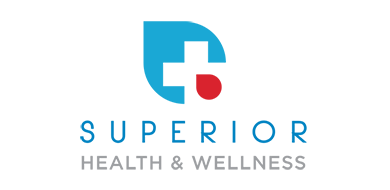 At Superior Health & Wellness, we are dedicated to building healthier communities.
At our core, the new clinic will provide access to friendly, no hassle healthcare to individuals living in the surrounding areas.
We are currently finalizing our website development. Join our launch release notification by entering your email below, and we will let you know when the site goes live.
2085 Goodman Road West Horn Lake, MS 38637
Office: 662.253.8459 Fax: 662.253.8678